Reaching the Masses
through Media
Damron Media's
Foundation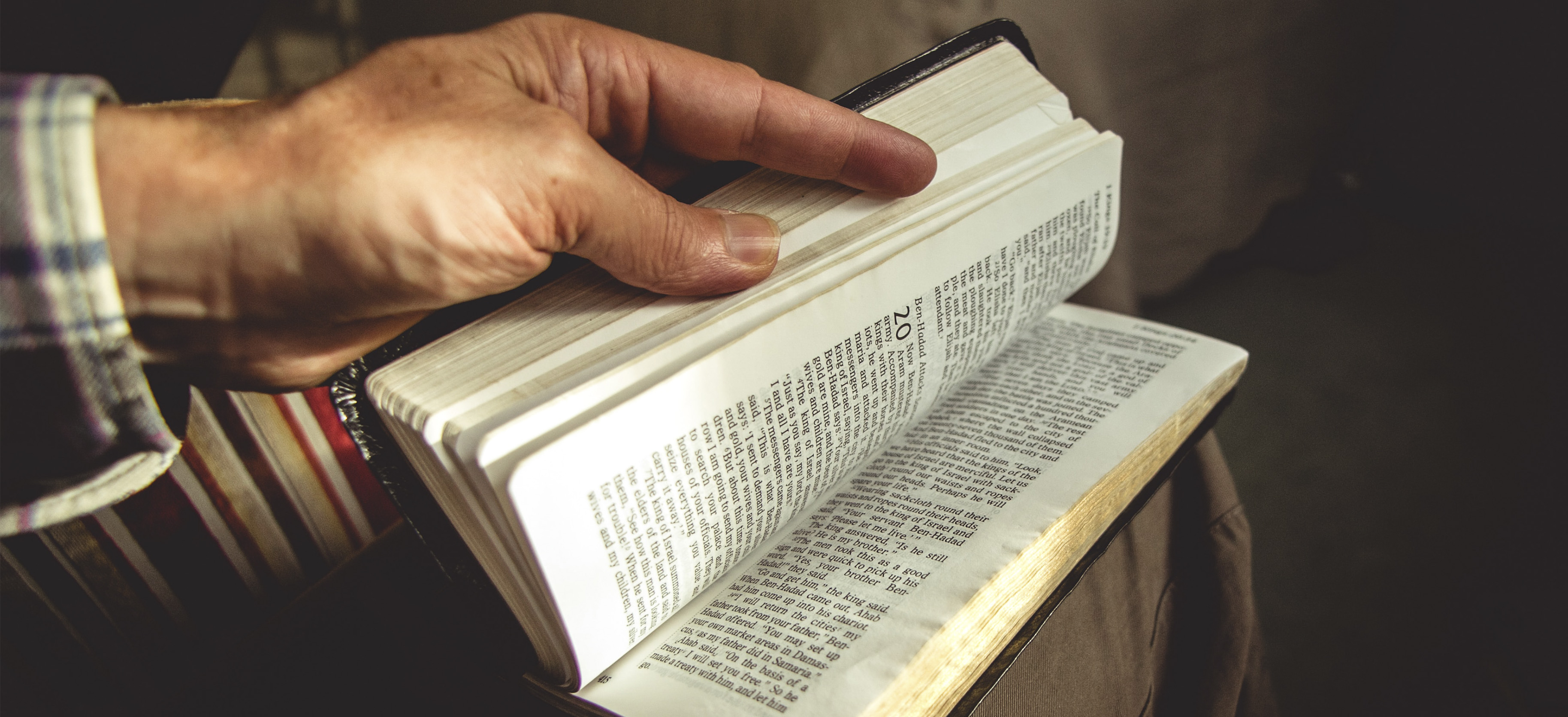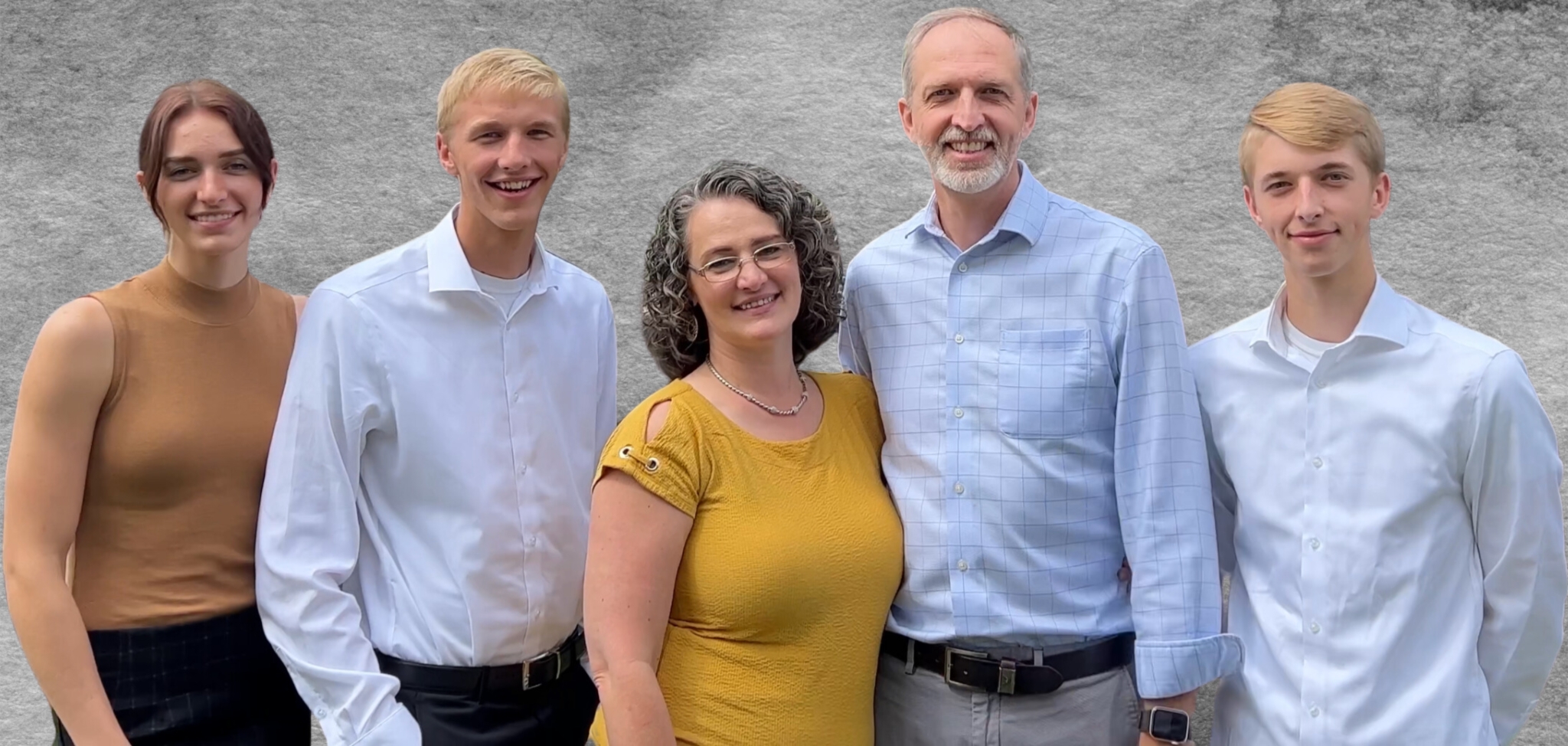 Since 2008, The Damron's have been involved in world-wide church/radio planting. The Damron family has also worked in church planting and continue to walk thru doors of opportunity for future ministry.
The Damron's desire is to reach the world with the Gospel of Jesus Christ by following the Biblical pattern set forth in the Scriptures which is simply to teach, baptize, and plant churches.  The Lord is allowing us to accomplish this task, and to work in teams to reach the Masses through Media.
Every time someone hears the Gospel from a radio station we work with, we bear fruit for the Lord.
Every time someone listens to a sermon or message that we helped publish, we bear fruit for the Lord.
Through Radio, Audio, and Video, we help ministries expand their reach across the radio waves and the internet. It's our delight to bear fruit together with other believers around the world for His honor and glory!